Well, William took down our Christmas tree this week.
Yes, most people will think we waited too long... but we don't wait because we're lazy... at least, that's not the only reason we waited... we just love Christmas. I love the tree, I love the decorations... and ...
well honestly it's the only time of year that ALL (okay, not all, but most) of my penguins get to be taken out of storage.
So... here is what our apartment looks like from Black Friday-Mid January.
face has been blurred to protect my friend's identity lol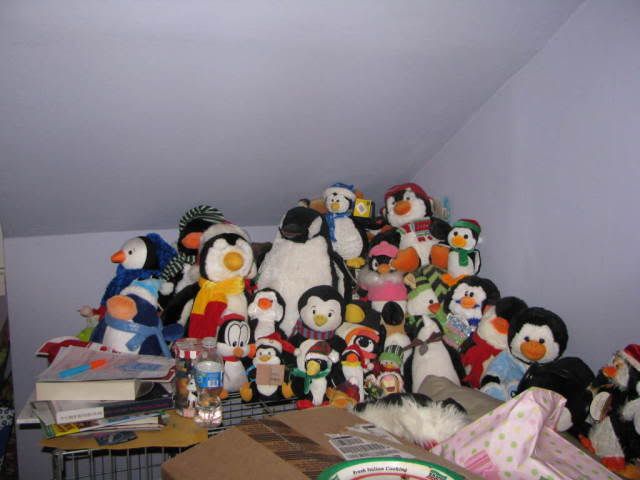 the wraparound of the couch. (it's the top of my bunny's cage lol)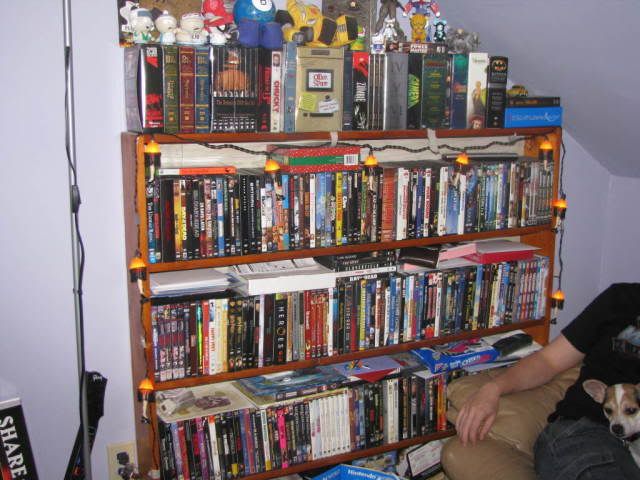 our dvd rack.
close up of the lights b/c they are adorable hehe
computer room wall #1
computer room wall #2
my mother in law made us those stockings.
the ornaments on the wall are all customized ornaments that my husband has given me as birthday presents over the years. they all have the year on them, and all but one of them have our names on them too.
all of our pets have their own stocking.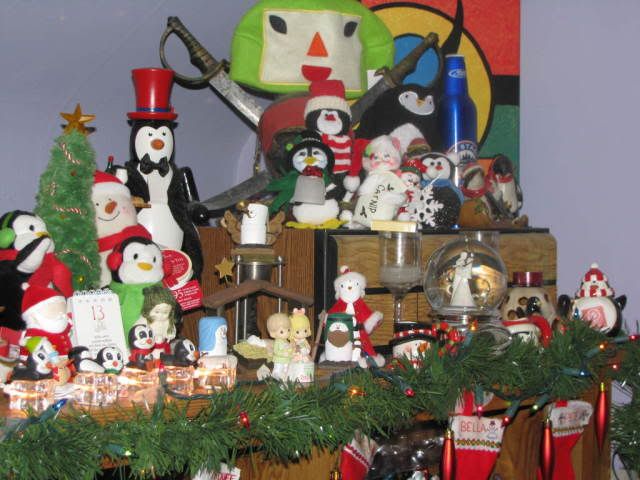 close up of top
our nativity scene
hubby's Christmas Story ornament collection and our nintendo collection as well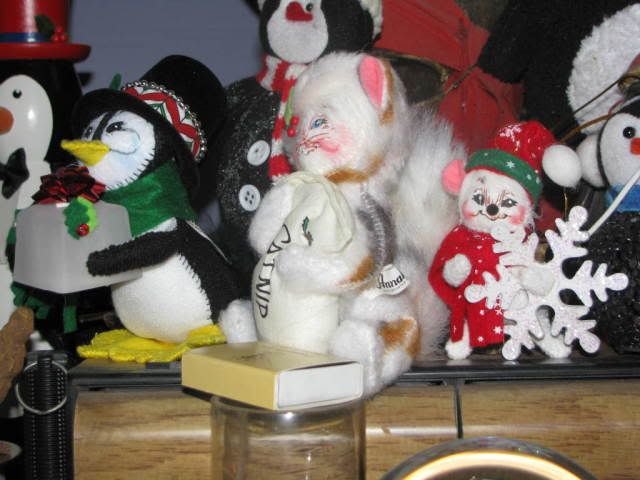 my Annalee collection that my husband and mother in law started for me last year
Bella and her advent calendar
OUR BATHROOM (We're remodeling the apartment so please ignore the primer and tape as well as the general mess)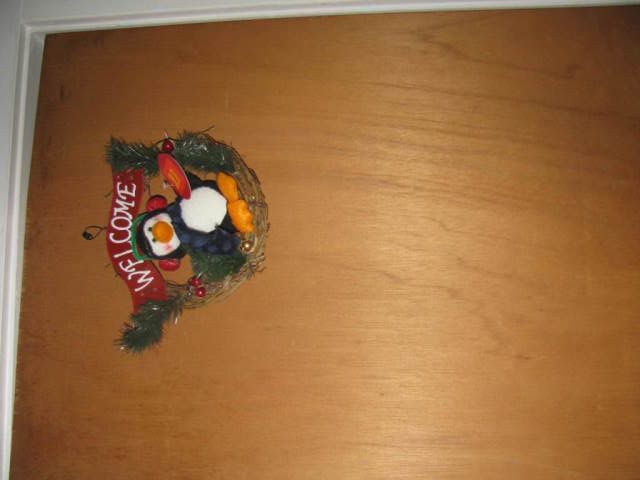 our bathroom door.