I'm sure most of you aware that my mother passed away from cancer in June of 2011. For those of you who didn't know, well, now you do.
I have been struggling to find peace with this loss and recently discovered something that I believe will help me heal. The American Cancer Society's
Relay for Life
.
There is a local event on June 29th, the 1 year anniversary of my mother's death. I will be there to walk for her, in honor and memory of her. I will also walk in honor of my aunt who is fighting cancer now, and for my dad who beat cancer a few years ago. I will walk for all of them, and for all of us who have lost someone near and dear to them to that awful C word.
You can help in several ways. You can visit my team page and either join the team and walk with us, or if you aren't local you can donate. Please visit the link and share it with your friends and family.
http://main.acsevents.org/goto/
margehughesmemorial
You can also visit Magical Expressions on Etsy and purchase one of the Relay for Life prints. All proceeds from these items will be donated to the Relay for Life - American Cancer Society fund.
Chad is a great guy who does amazing work. I am actually hosting a giveaway for a gift certificate for his shop over at Lady In Wonderland right now. Head over there and enter to win, but also visit his shop and purchase an item to help a good cause.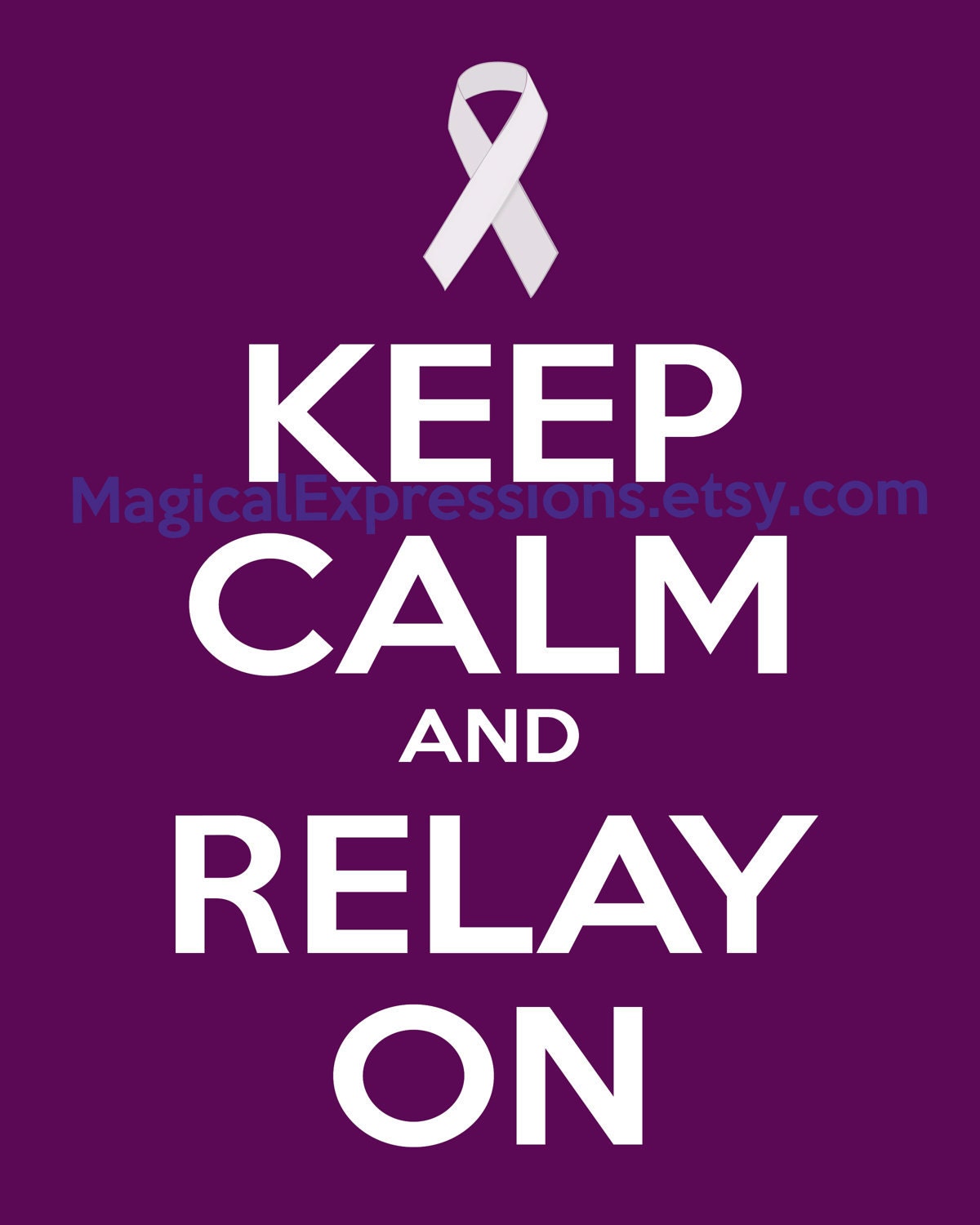 Who would you walk for?