Day 10 → A photo of you taken over ten years ago


I don't know if I'm going to be able to narrow this down to just 1 photo. That doesn't seem quite fair...
let's see what I come up with.
Digital cameras were not the norm back then so I don't have many photos from those days on the computer.
Okay, let's go back starting with the most recent. This was 10 years ago this May or June. It's from my junior prom. I went with my best friend also featured in this amazing photo. Don't let the fancy clothes fool you, while we clean up nice, we were not as sweet and/or innocent as we look. I wore pink purely for the shock value.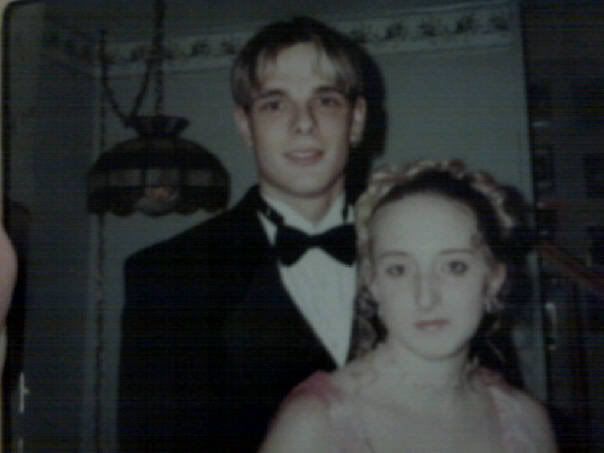 This was also 10 years ago this June. This was one of many senior proms I attended although I did not attend mine. This is the obligatory Charlie's Angels shot. The only time you'd see me in a dress or without black lipstick that year was for a holiday or a prom.

This was 10th grade. Road trip with my parents and my female best friend at the time.
Let's flash back a little further...
This might have been a Halloween photo. It was very telling of things to come.
You KNOW you're jealous...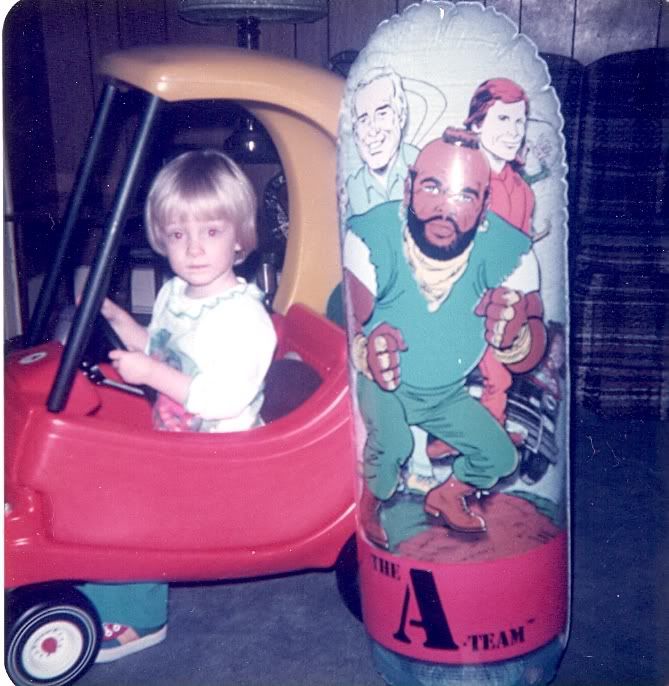 This is my favorite photo ever taken of me ever. I was probably like 3 or something here.
So, what did you look like over 10 years ago?